How We Work Matters: Reflections From A Burned Out Organizer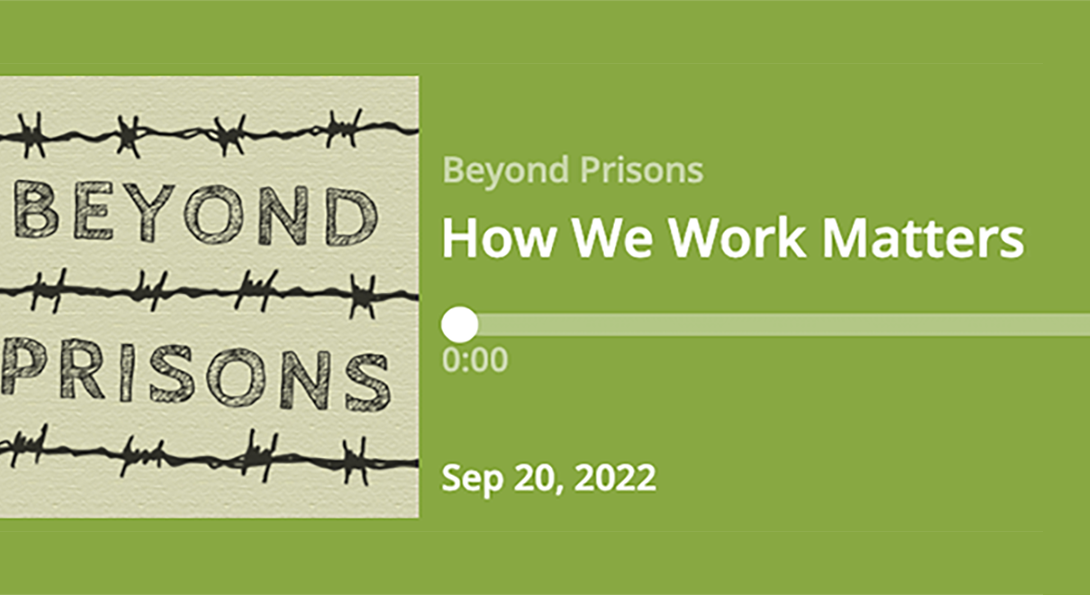 "There is no healing in isolation. Part of the liberatory project is to heal our collective trauma, and HOW we work together is part of that work."
A recent Beyond Prisons podcast highlighted a talk was delivered by Dr. Kim Wilson at the DecARcerate Arkansas 2022 conference in Little Rock. The conference was an opportunity for abolitionist and other organizers to come together to listen as speakers from around the state and the country talked about their work.
Modified on February 06, 2023