Video: Between the Great Migration and Growing Exodus: The Future of Black Chicago?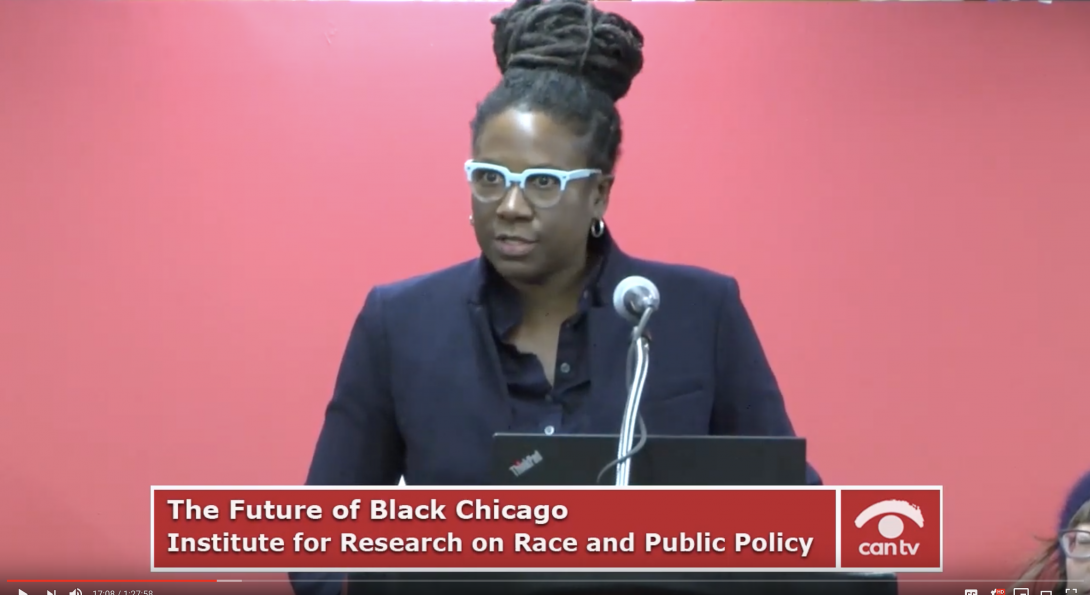 CAN TV Broadcast of Report Launch Event
We want to extend our thanks to the panelists, our project partners, and everyone who came to the January 30, 2020 report launch event or who were with us on the livestream feed. For those that were unable to join us or who want to hear the panelists again, we encourage you to view CAN TV's video of the event.
Modified on March 09, 2022