The Institute for Research on Race & Public Policy at the University of Illinois at Chicago promotes and coordinates engaged research on racial and ethnic justice in the U.S.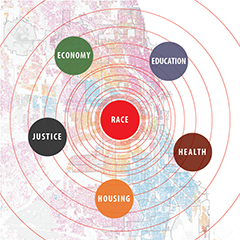 Our mission is to increase society's understanding of the root causes of racial and ethnic inequality and to provide the public, organizers, practitioners, and policymakers with research-based policy solutions. To fulfill that mission, IRRPP funds research on race and ethnicity, trains scholars to participate in policy discussions, collaborates on social justice projects with community organizations, and holds events exploring the link between policy and racial and ethnic injustice.

Support IRRPP's work by making an online gift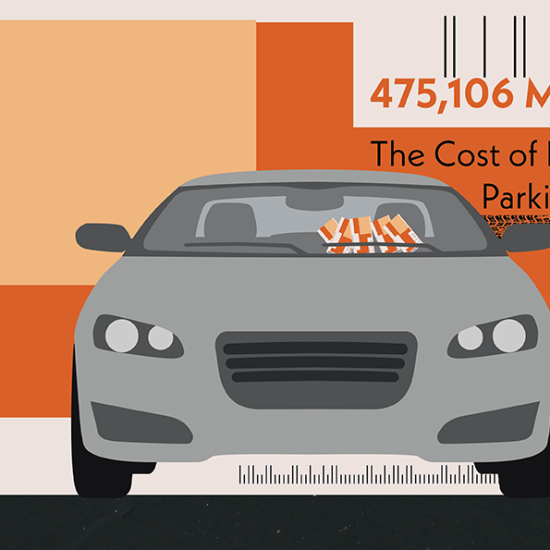 Latest Report: 475,106 Mistakes: The Cost of Erroneous Parking Tickets Heading link
In this report we analyze nearly 3.6 million parking tickets issued in Chicago between August 2012 and May 2018 where complying with parking restrictions depended on time, weather, and location restrictions and identified that more than one in eight tickets (13.2%) were issued in error. Erroneous tickets served as a $35.5 million dividend for the City of Chicago during the six years the analysis covered. The 475,106 erroneous tickets we identified in this period generated more than $27.5 million in revenue.
Read More