The Institute for Research on Race & Public Policy at the University of Illinois Chicago promotes and coordinates engaged research on racial and ethnic justice in the U.S.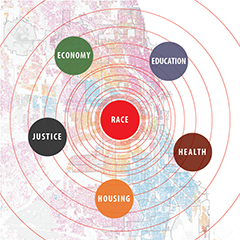 Our mission is to increase society's understanding of the root causes of racial and ethnic inequality and to provide the public, organizers, practitioners, and policymakers with research-based policy solutions. To fulfill that mission, IRRPP funds research on race and ethnicity, trains scholars to participate in policy discussions, collaborates on social justice projects with community organizations, and holds events exploring the link between policy and racial and ethnic injustice.

Support IRRPP's work by making an online gift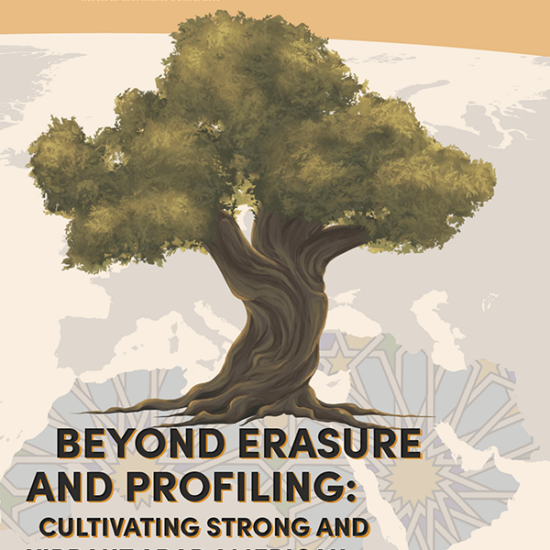 Latest Report – Beyond Erasure and Profiling: Cultivating Strong and Vibrant Arab American Communities in Chicagoland Heading link
In this report, we use demographic research, surveys, focus group data, as well as expert commentaries by organizers and academics to analyze how systemic inequities and anti-Arab/anti-Muslim racism affect the lives of Arab Americans in employment, education, health care, housing, and policing. The report engages with the diversity of experiences among Arab American communities and their common challenge in navigating being at once hypervisible as a result of commonplace stereotypes as well as invisible due to being classified as white by government agencies and due to the general lack of knowledge about Arab Americans in our society.
Read More