About IRRPP
The Institute for Research on Race & Public Policy at the University of Illinois at Chicago promotes and coordinates engaged research on racial and ethnic justice in the U.S.
Our Mission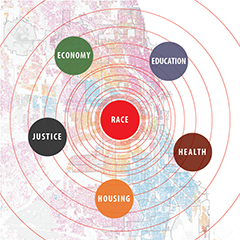 Our mission is to increase society's understanding of the root causes of racial and ethnic inequality and to provide the public, organizers, practitioners, and policymakers with research-based policy solutions. To fulfill that mission, IRRPP funds research on race and ethnicity, trains scholars to participate in policy discussions, collaborates on social justice projects with community organizations, and holds events exploring the link between policy and racial and ethnic injustice.

Support IRRPP's work by making an online gift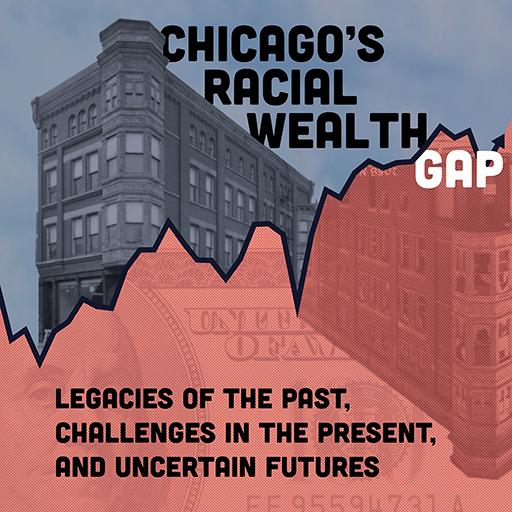 Latest Report: Chicago's Racial Wealth Gap
This report centers the life experiences of middle class Black, Latinx, and White families to demonstrate how an in-depth understanding of wealth inequality contributes to their different financial opportunities and family experiences. The report makes clear that there is much work to be done to support our middle class families, many of whom are contending today not just with the legacies of past inequities, but also with the ongoing failures of public policy to address basic needs.
Read More