UIC Report Details Failures of Public Policy Responses to COVID-19 Pandemic in Chicago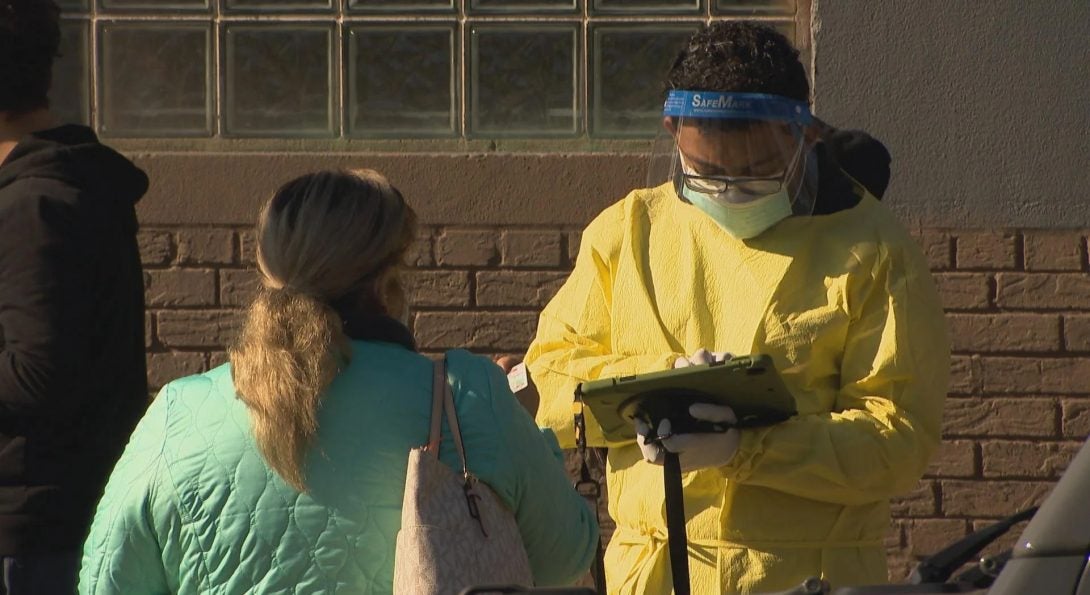 "Despite efforts to address racial inequities, vulnerable communities' needs remained unmet."
A recent article in WTTW discusses findings from IRRPP's latest report and highlights our main finding that, although the pandemic's disproportionate impact on Black and Latinx Chicagoans moved state and local officials to prioritize those communities through testing, health monitoring, and vaccinations, nonetheless the needs of our most vulnerable communities remained unmet.
Click on this link to read the full WTTW article.