Rapid Response Grant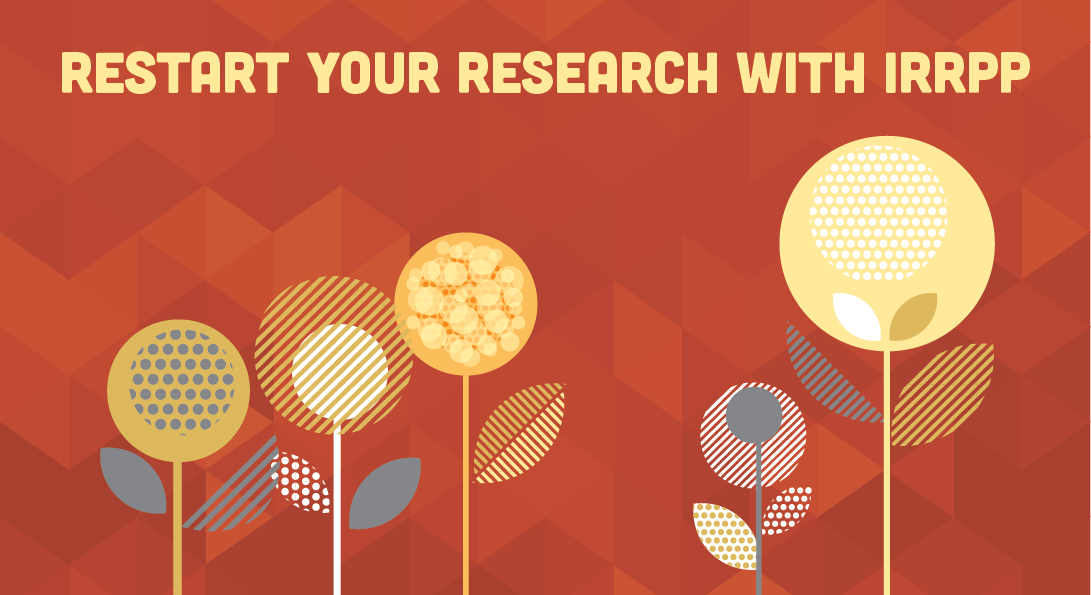 The past two years have been hard, stretching us to the limit. Caring for ourselves, for our children, families, and communities while attempting to continue or start research projects has been a near impossibility. And yet we know that the research projects undertaken at UIC are transformative and tackle urgent problems that improve people's lives and decrease racial inequities. Now more than ever, we could all use some additional support. IRRPP created the Rapid Response Grant for UIC faculty members that work on problems related to race or ethnicity and need additional funding for their current research needs.
These grants cover costs related to research up to $5,000.
Unlike our normal Faculty Fellow grants, these funds will be awarded on a rolling basis starting October 1, 2021 until funds are expended and will be available immediately.
Apply using the form below.
IRRPP 2021 - 2022 Rapid Response Grant